Secure After Hours Lock Box
Dashmaster Automotive Inc offers a safe and secure after hours lock box. All you have to do is pay the invoice over phone and we leave the invoice in your car and secure keys in the locked box. Then, use the last 3 numbers of your phone number to access your keys. It's that easy and secure. Call us at 616-796-0577 to learn full details and procedures.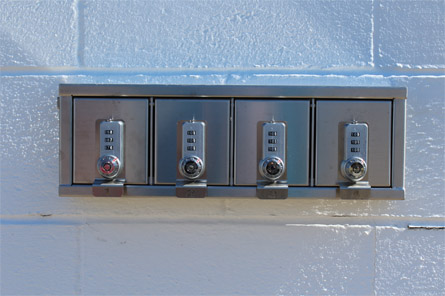 Testimonials
Lisa K.

, 11/18/2020
Paul is amazing. Highly recommend.
view all reviews